Xbox Series X|S & PC Ruby Swirl AIRLITE Headset
Xbox Series X|S & PC Ruby Swirl AIRLITE Headset
XBOX ONE, XBOX SERIES X/S & WINDOWS 10/11 PC
Xbox Series X|S & PC Ruby Swirl AIRLITE Headset
XBOX ONE, XBOX SERIES X/S & WINDOWS 10/11 PC
It's time to level up your headset with the comfortable and lightweight Xbox Series X|S & PC Ruby Swirl Airlite Headset!
Headband Material

Durable, Light-Weight Polypropylene

Controls

On-Ear Volume Control

Wearing Style

On-Ear

Ear Cushion Material

Ultra-Plush

Microphone Type

Noise-Canceling Mic with Flip-to-Mute
Long-Lasting Comfort for Gaming Sessions
Plush earcups & lightweight design for extended gaming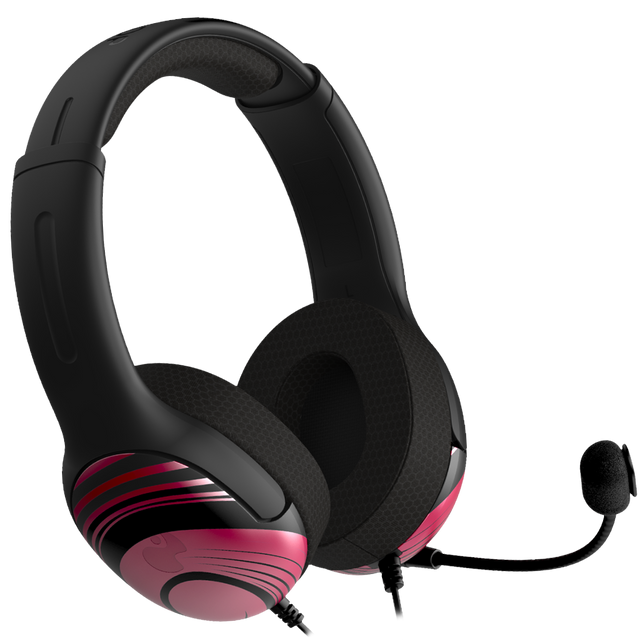 BE HEARD LOUD & CLEAR
Sleek, noise-canceling mic delivers clear comms to your team, or flip the mic up to mute when you need radio silence.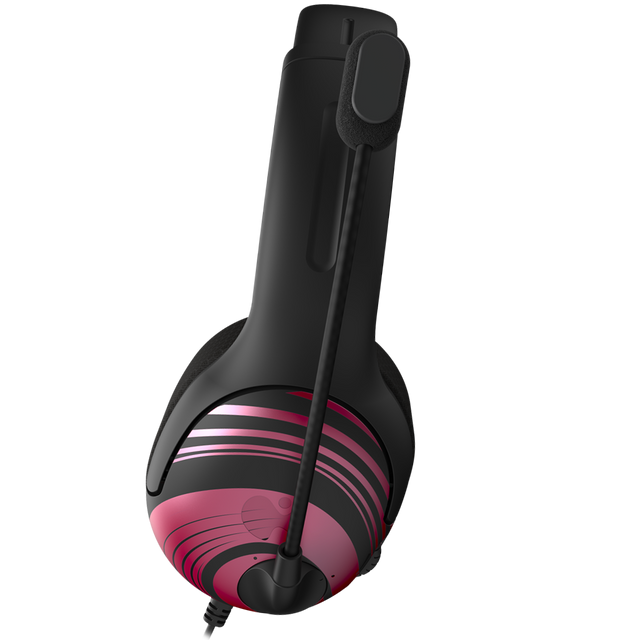 CLEAREST AUDIO IN THE GAME
Expertly engineered audio is delivered through our fine-tuned, 40mm drivers for immersive gaming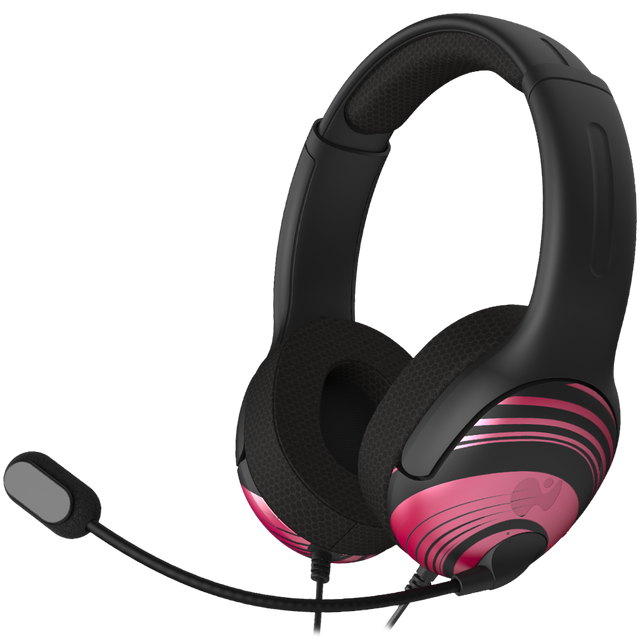 Ready for a rematch?
Take your enemies down again and again with the enhanced features and customizability of the REMATCH Advanced Wired Controllers, officially licensed by Xbox.
SHOP REMATCH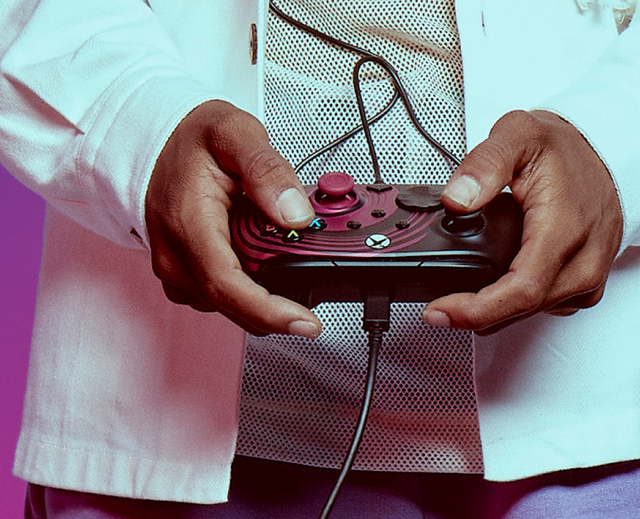 FIND THE PERFECT FIT
Models
Price
Compatibility
Wireless
Mic
Bluetooth
Speaker driver
Stereo sound
Onboard controls
Current Product

Xbox Series X|S & PC Ruby Swirl AIRLITE Headset

$29.99

XBOX ONE, XBOX SERIES X/S & WINDOWS 10/11 PC

40MM

Xbox Series X|S & PC Atomic White AIRLITE Headset

Shop Now

$29.99

XBOX ONE, XBOX SERIES X/S & WINDOWS 10/11 PC

40MM

Xbox Series X|S & PC Ruby Swirl AIRLITE Headset

Shop Now

$29.99

XBOX ONE, XBOX SERIES X/S & WINDOWS 10/11 PC

40MM

Xbox Series X|S & PC Black AIRLITE PRO Wired Headset

Shop Now

$39.99

XBOX ONE, XBOX SERIES X/S & WINDOWS 10/11 PC

50MM

Xbox Series X|S & PC Purple Fade AIRLITE PRO WIRELESS Headset

Shop Now

$89.99

XBOX ONE, XBOX SERIES X/S & WINDOWS 10/11 PC

50MM

Xbox Series X|S & PC Pro AF Headset

Shop Now

$179.99

XBOX SERIES X/SPLAYSTATION 4, PLAYSTATION 5, & WINDOWS 10/11 PC

50MM