AWARD-WINNING, GAMING PERIPHERALS
We believe that design-forward, high-performance gear should be as unique and accessible as the gaming community itself.
Our Mission
To provide products unmatched in design, features and quality for the user experience.
THINK GLOBALLY
Founded in 1990, PDP operates globally with presence in North America, South America, Europe, Asia and Australia.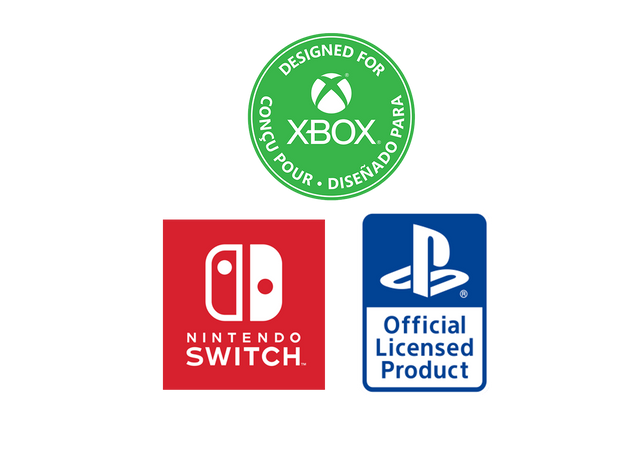 PREFERRED PARTNER
PDP has worked with our first party partners for nearly two decades to produce quality, licensed products.