PLAYSTATION
Designed for precision play and all-day comfort our family of PlayStation® products are built to give gamers the leading advantage
Shop All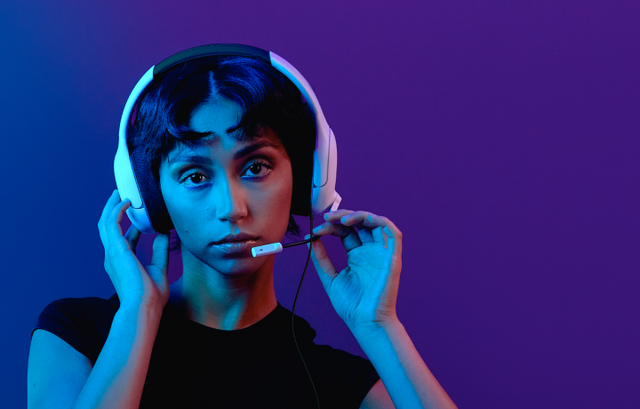 ONE WAY TO FIGHT TWO WAYS TO WIN
Victrix Pro FS & Pro FS-12 for PlayStation 4 & 5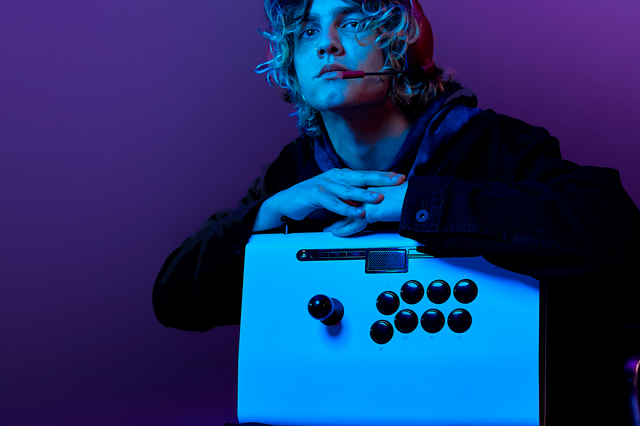 AIRLITE™ HEADSETS
Upgrade your gaming with our new wired and wireless headsets.
Victrix's upcoming device is not only officially licensed by Sony Interactive Entertainment but also incredibly modular and customizable.
- Techspot
It's clear to see that the Victrix team has built their arcade stick with ergonomics in mind
- Tech Telegraph
Arcade Perfect Battle Baton" / "I tried the Victrix FS Pro Arcade Fight Stick with nearly a dozen fighting games ranging from old-school classics to modern titles, and the results on the majority of the game were the same: this stick rules." / "The Victrix FS Pro Arcade Fight Stick is one of the best combat controllers I've ever used, if not the best." / "It's a sleek, stylish and cleverly designed arcade stick that I'll be playing most of my fighting games with for the foreseeable future.
- Crumpe
A company beat Sony's DualSense Edge controller to the quarter-circle punch. PDP's Victrix sub-brand announced the Pro BFG, a wireless PS5, PS4, and PC (X-Input) controller aimed at fighting game enthusiasts and officially licensed by Sony
- The Verge
it's tough to imagine how Victrix could have made the built-in controls any more intuitive"
- The Verge