PDP Control Hub
For Xbox One & Windows 10
FOR XBOX SERIES X|S, XBOX ONE & WINDOWS 10
With this one-of-a-kind app, you can easily customize your controller to fit your unique playing style
Download App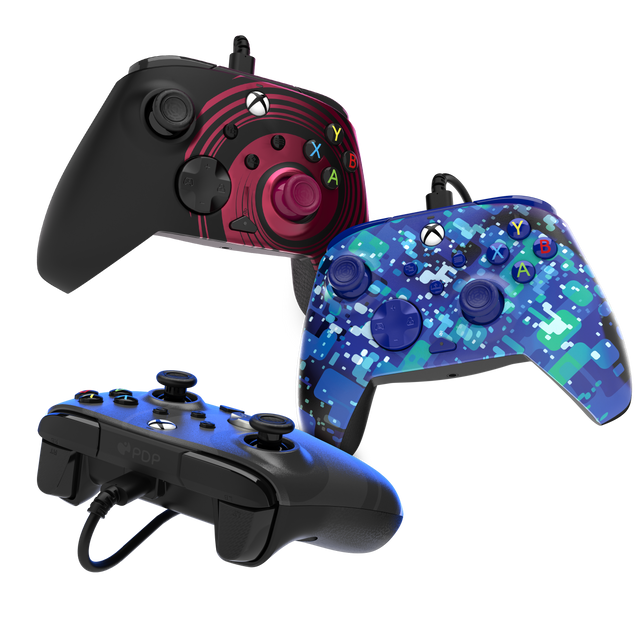 Choose your compatible PDP controller
Each screen features a design that matches your controller selected! This screen shows a detailed summary of your controller settings and allows you to pin your favorites, for easy access whenever you need them.
CUSTOMIZABLE LIGHTING ZONES
Make waves and create a unique controller. The eight RGB lighting zones can be individually customized on the controller* or through the PDP Control Hub app for millions of combinations.

*Only applies to Afterglow™ Wave Controller
Shop Afterglow™ Wave
Built for simple customization for every type of gamer
Reconfigure your controller to match your unique gaming style, and maximize performance. Set trigger sensitivity levels and adjust dead zones.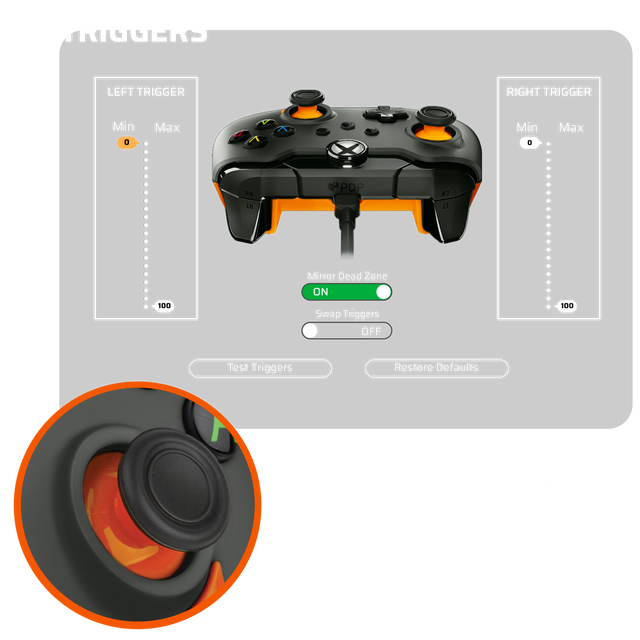 Audio Settings
Adjust all the audio settings on your PDP controller including volume and game/chat balance with your preferred audio settings.
RE-MAP BUTTONS OR ADJUST CONTROLLER RUMBLE
Prefer a certain button layout? Use the re-map feature to program any button to another on the controller. Adjust the vibration strength of the controller to give you more, or less, rumble.
Run tests and report any controller issues
You can run a lightning fast diagnostics test on all the buttons, the sticks, the triggers, and your audio connection.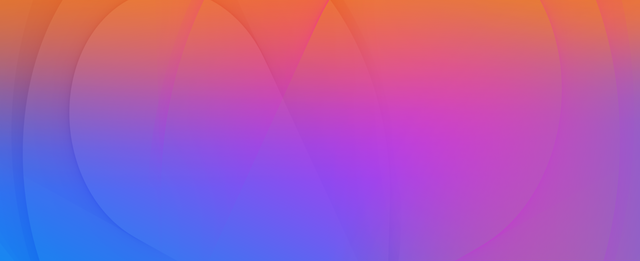 One-of-a-kind app designed for all types of gamers and it's FREE
We suggest downloading it as soon as possible to try it for yourself. Hook up your compatible PDP Xbox One & Windows 10 Controller and join the fun!
Download App